Welcome to Eagles for Children®!
Register now for the 6th Annual Eagles for Children Charity Golf Outing!
The idea of using one great moment on the golf course, "an eagle," to benefit thousands — or potentially millions of children in need, inspired program co-founders Hal Zaima and Don Kegley, friends and life-long golf enthusiasts, to test the Eagles for Children® program at Oakland Hills Country Club in 2012. Three other area clubs agreed to join, and by the end of the season, the clubs had raised nearly $40,000, which was awarded to 14 different children's charities in the Detroit Metropolitan area.
---
Now, after celebrating our 11th year, Eagles for Children® has given grants to local children's charities totaling over $4.8 million.
Donate
Eagles for Children is committed to giving 100% of all money raised through the scoring of eagles to children's charities. In order to continue growing the program and adding new clubs to raise even more money for the kids, EFC has developed a new sustainability model.
Currently, for every $1 spent on operations, more than $21 is raised…"FOR THE KIDS!"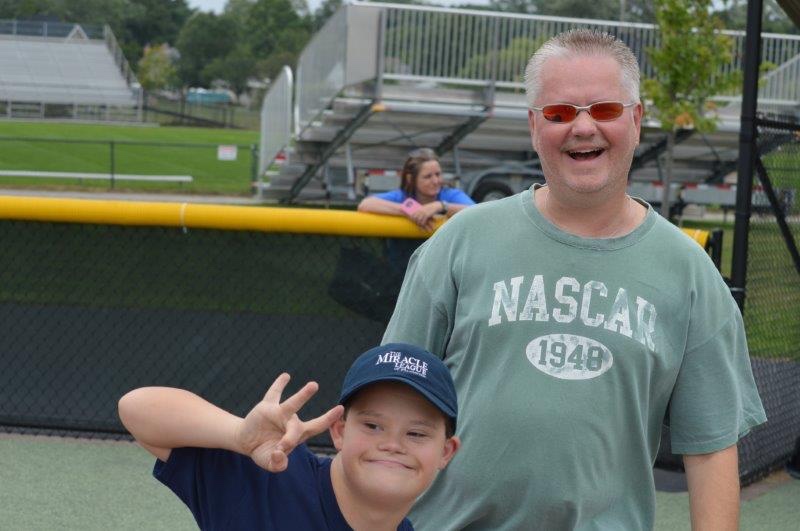 Sponsorship opportunities are listed below:
Double Eagle Sponsor: $2,500 — Corporate logo on EFC website, annual banquet & golf outing sponsor and EFC social media acknowledgement
Eagle Sponsor: $1,000 — Annual golf outing sponsor and EFC social media acknowledgement
Birdie Sponsor: $500 — EFC social media acknowledgement
Friends and Family of EFC: $200 — Your name will be listed on website
Use the link below to make your tax deductible contribution ... FOR THE KIDS!
Click here to donate using a credit card.
If you'd like to donate using a check, please make your check payable to Eagles for Children and mail it to:
50430 School House Road, Suite 200, Canton, MI 48187
Contact Us
Marget Gusumano - Director of Club Relations
This email address is being protected from spambots. You need JavaScript enabled to view it.
248.881.5639
Beth Meade - Director of Charity Relations
This email address is being protected from spambots. You need JavaScript enabled to view it.
734.495.1200
50430 School House Road, Suite 200, Canton, MI USA
734.495.1200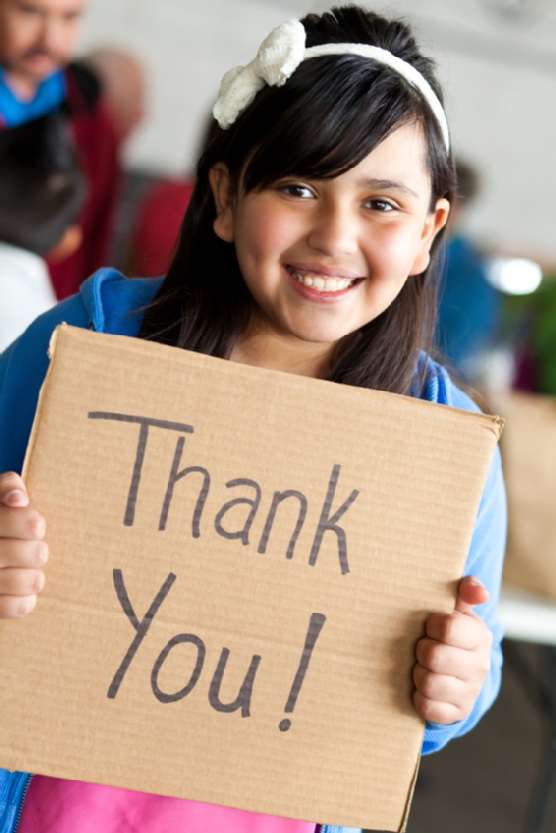 Calendar
2023 Dates to Remember
March 1 — Board of Directors Meeting
March 8 — In-person Ambassador Kick-off Meeting
March 15 — Virtual Ambassador Kick-off Meeting
April 1 — 2023 EFC Program Season Begins
May 22 — Annual Golf Outing (Western Golf & Country Club)
June 7 — Board of Directors Meeting
June 22 — Lunch, Learn, & Golf (Walnut Creek Country Club)
July 1 — Charity Grant Application Open
August 15 — Bi-weekly grant application updates begin
September 6 — Board of Directors Meeting
September 15 — Grant Application Closes
September 25 — Grant review link to all ambassadors
October 10 — All physical checks mailed to LIA
November 16 — Annual Awards Ceremony
November 28 — Ambassador Appreciation Event
December 7 — Board of Directors Meeting