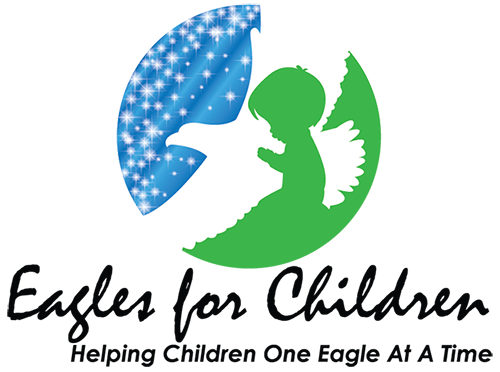 Welcome to Eagles for Children®!
2023 Grant Application is now OPEN
Applications are due September 15, 2023.
The idea of using one great moment on the golf course, "an eagle," to benefit thousands — or potentially millions of children in need, inspired program co-founders Hal Zaima and Don Kegley, friends and life-long golf enthusiasts, to test the Eagles for Children® program at Oakland Hills Country Club in 2012. Three other area clubs agreed to join, and by the end of the season, the clubs had raised nearly $40,000, which was awarded to 14 different children's charities in the Detroit Metropolitan area.
---
Now, after celebrating our 11th year, Eagles for Children® has given grants to local children's charities totaling over $4.8 million.
Metrics
| | |
| --- | --- |
| 2022 | $1,012,465 |
| 2021 | $922,648 |
| 2020 | $654,577 |
| 2019 | $605,591 |
| 2018 | $415,020 |
| 2017 | $362,000 |
| 2016 | $276,751 |
| 2015 | $219,861 |
| 2014 | $154,145 |
| 2013 | $140,862 |
| 2012 | $36,996 |
| Since Year 1 | $4.8+ million! |