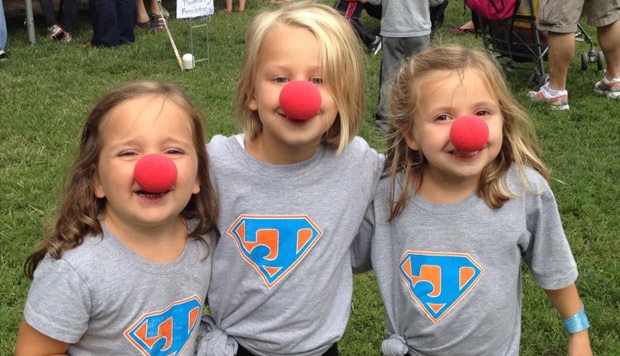 Q: Do I apply to a specific club for grant funding or the Eagles organization as a whole?
A: You can apply to up to three participating EFC clubs. You must have 2 "sponsors" from each club to which you apply. Sponsoring your application simply means that the club member believes in your organization and its mission; and encourages the EFC committee to grant to your organization.
Q: When will I be notified as to whether or not I will be receiving a grant?
A: Grant awards are distributed the Thursday before Thanksgiving.
Q: Are there limits to how my grant dollars can be used?
A: Yes. Eagles for Children® encourages organizations to use funding to support project or program expenses.